Skip to main content
It looks like you're using Internet Explorer 11 or older. This website works best with modern browsers such as the latest versions of Chrome, Firefox, Safari, and Edge. If you continue with this browser, you may see unexpected results.
Research Help
Steve Oberg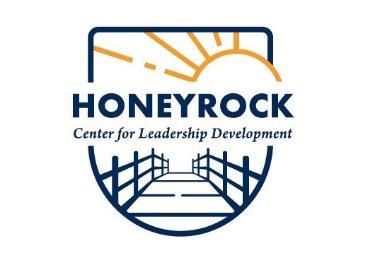 This research guide is for students in the M.A. in Outdoor and Adventure Leadership (OAL) program at Wheaton's Center for Leadership Development (HoneyRock).
When using this guide, be sure to familiarize yourself with a related guide on using the library to access resources when you are not on campus. Also carefully read instructions on services for students at a distance including how to request book chapters and articles in our print collections to be scanned and sent to you, how to request materials from other libraries, etc.
Use the navigation links to learn more.